Service
At Shigiya (USA), the customer's success is our success. We are committed to excellence through focus and specialization. Customer service is unequivocally our highest priority. We take great pride in the fact that almost every employee — including those in sales, marketing, and even top management — has worked in a service capacity, either full time or as part of Shigiya's extensive and continuous cross-training program.
Shigiya (USA) supports customers in the automotive, energy, machinery, and special industries anywhere in the U.S., Canada, and Mexico. Easy access to experts familiar with your production environment is the hallmark of Shigiya service. Our advanced service teams consist of mechanical, programming, and electrical technicians. Mechanical and electrical design engineers are thoroughly trained in installation and service. A translator is available when needed.
Service technicians typically have years, even decades, of experience. Cross-training and factory work manufacturing Shigiya machines develops expertise in design, mechanical and electrical systems, programming, and loading systems. A broad network of distributors throughout North America also tailors local service and support to customers' unique needs.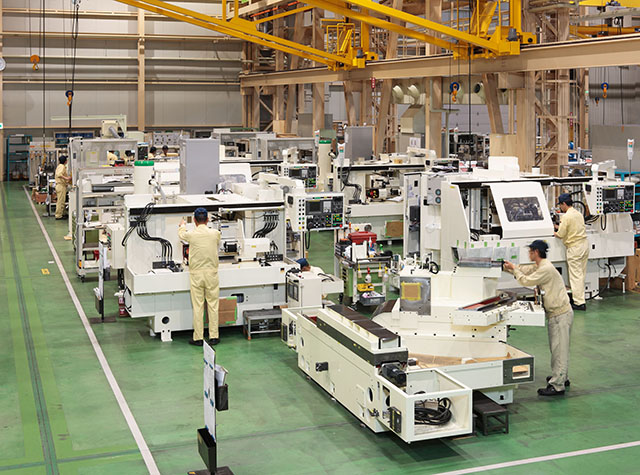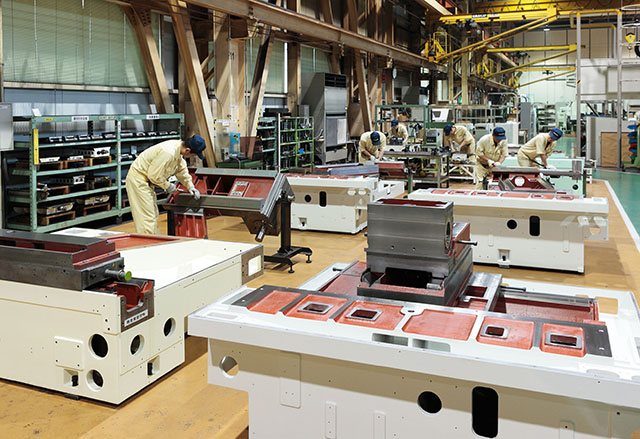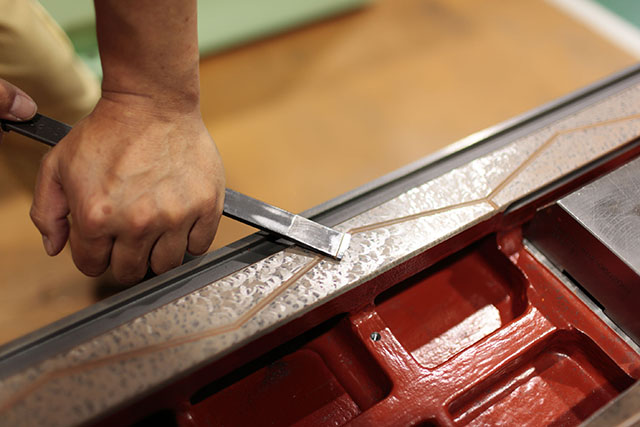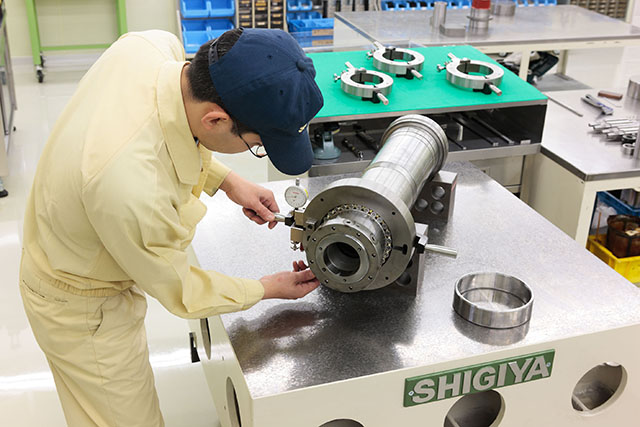 Service Inquiry Form